Technology Services for
Small Businesses AND Nonprofits
Remote & Onsite IT Support
Mac, PC, Linux
Remote Monitoring Management (RMM)
Email & Network Management
Audio Visual Support
VoIP Telephony
Managed Domain Name
Managed WordPress Hosting
Content, Style, Development
Basic Marketing
Video & Media
Secure VPN Router
Malwarebytes
Secure DNS and Content Filtering
Secure Configuration/Policies
Encryption
Getting the Fundamentals Right
We can help you to make sure your website domain names are renewed and configured properly. Sometimes even the big players in the tech industry lose their domains due to a lack of oversight. We can manage your email, productivity software, anti-malware, DNS, WAN, LAN, etc.
From a Company You Can Trust
We are honored that our clients trust us with their technology infrastructure and we are committed to being their trustworthy partner.  While technical skill and communication are essential, we think honesty, transparency and discreteness are priceless.
Affordable Tech from Techsoup
We can help nonprofits get set up on Techsoup where qualified nonprofits get access to software and hardware donated from Microsoft, Intuit, Teamviewer, Meraki, etcetera for minimal admin fees.
Google & Microsoft for Nonprofits
Google offers Google Workspace for free for qualifying nonprofits. We can help you get set up, including getting a BAA for HIPAA clients. Microsoft 365 also has nonprofit plans.
Secure VPN Router
Netgear and Linksys make good products but their routers routinely come up short. The software on their equipment have vulnerabilities that are slowly or never resolved. The solution is to use a product where the software is openly audited and maintained. Open source software like pfSense from Netgate are amazingly secure and reliable. We have also have good things to say about Fortigate.
Secure DNS & Content Filtering
DNS, the phone book of the internet can send your computers to bad places. You need DNSFilter to stop those malicious ads and phishing links from running on your computer. DNSFilter can also prevent your network users (workers, guests, staff or students) from requesting inappropriate content on the internet. We became an DNSFilter Partner in October 2020 and we're starting to deploy this technology to our clients. Prices will be posted soon.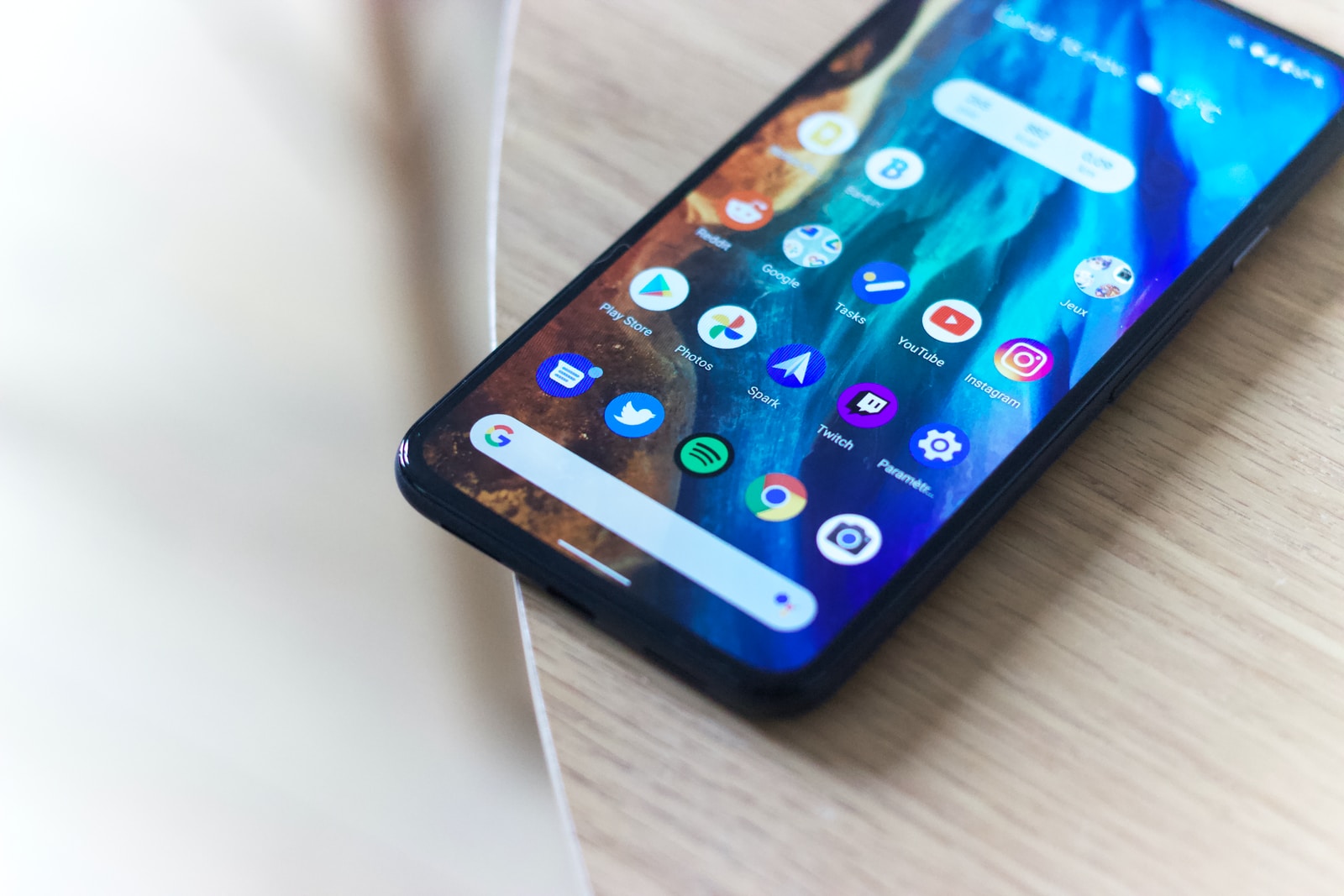 Blog
No matter what we did, the Android 12 update kept getting paused, unless the phone was switched over to mobile data. It ends up that
Read More »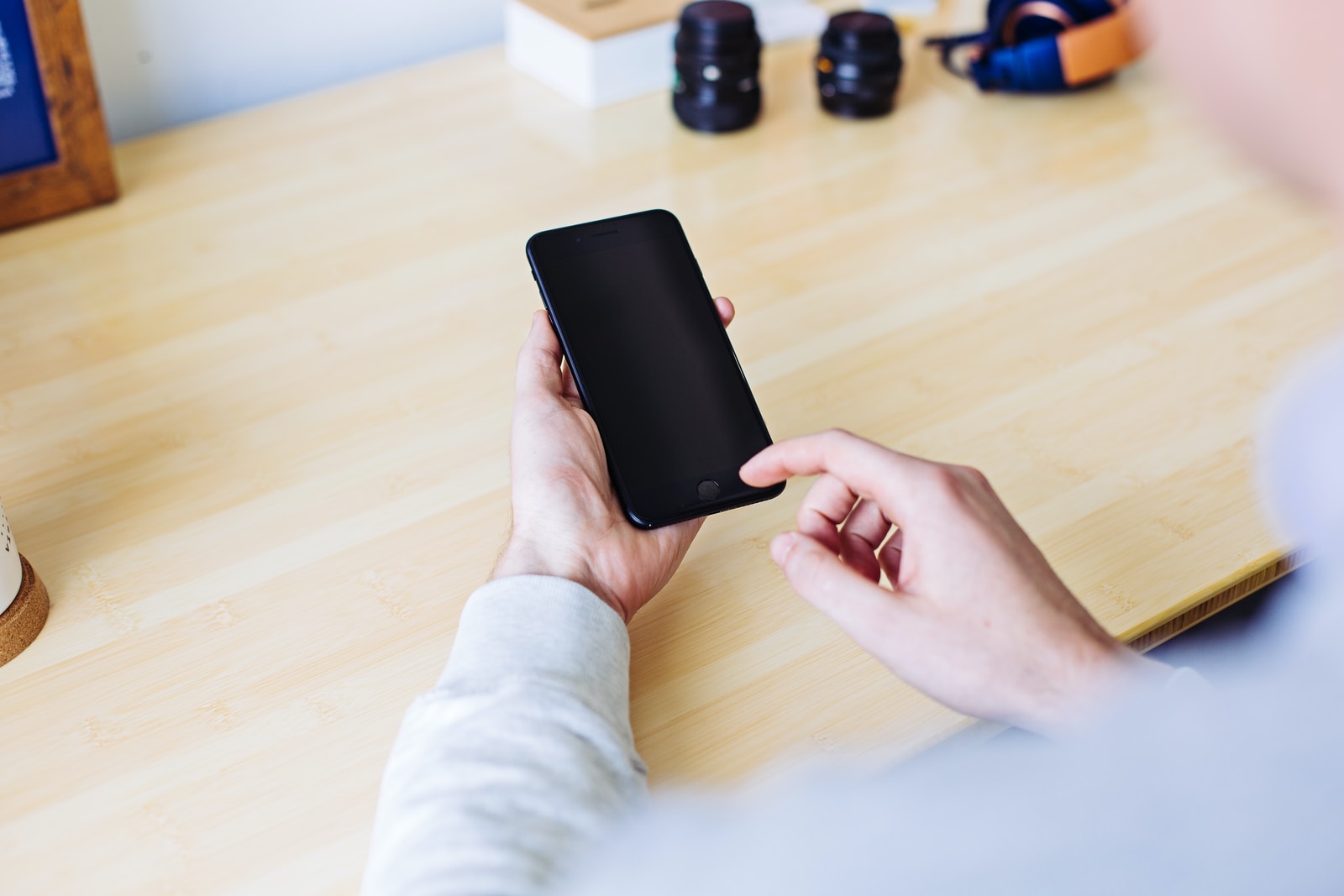 Blog
According to VICE, Syniverse operates text messaging for Verizon, T-mobile, AT&T, China Mobile and other mobile phone carriers. On September 27, 2021 it was revealed
Read More »